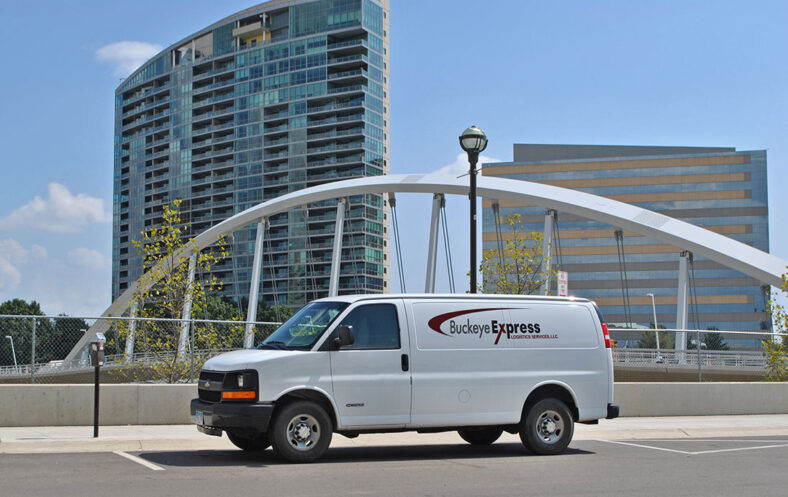 Ground Expedited
Our fleet consists of Cargo Vans, Sprinter Vans, Straight Trucks, and Tractor Trailers. Delivering your freight on time is our priority.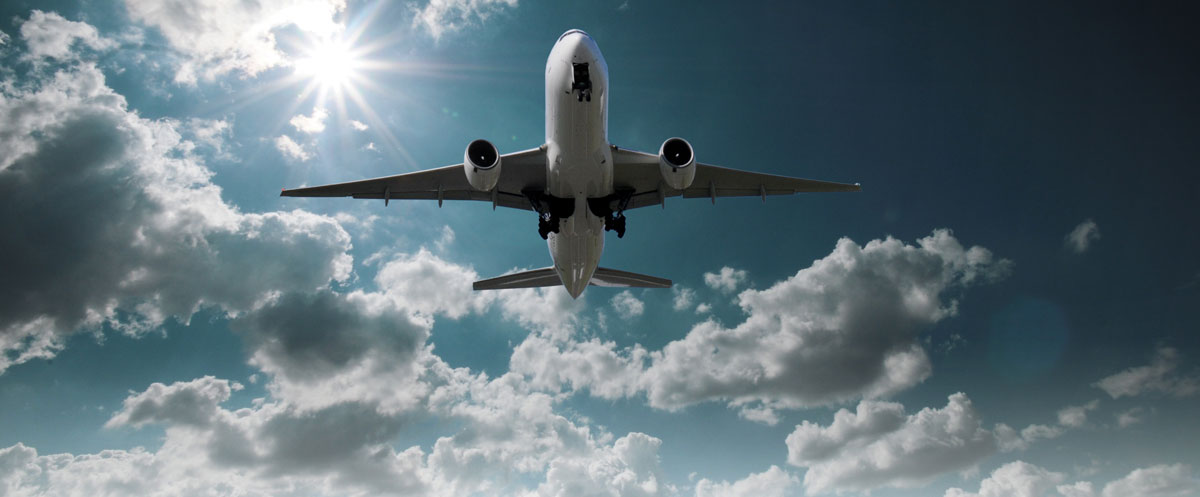 Air Expedited
If time does not allow Ground Expedite, look to us for Air Express Logistics for a Chartered Flight solution.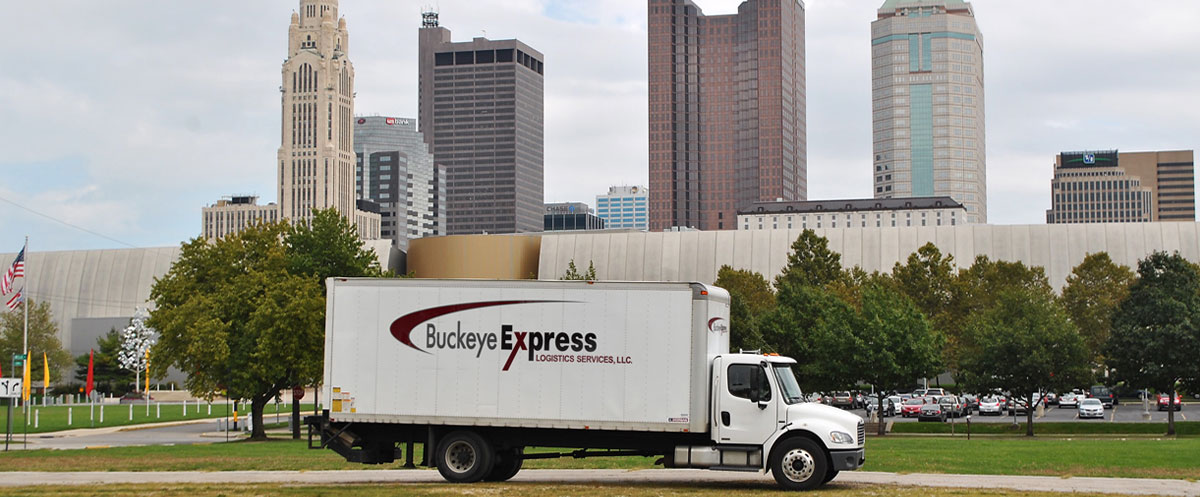 Dedicated Service
Buckeye Express will dedicate equipment and drivers to handle your regular routes/milk runs.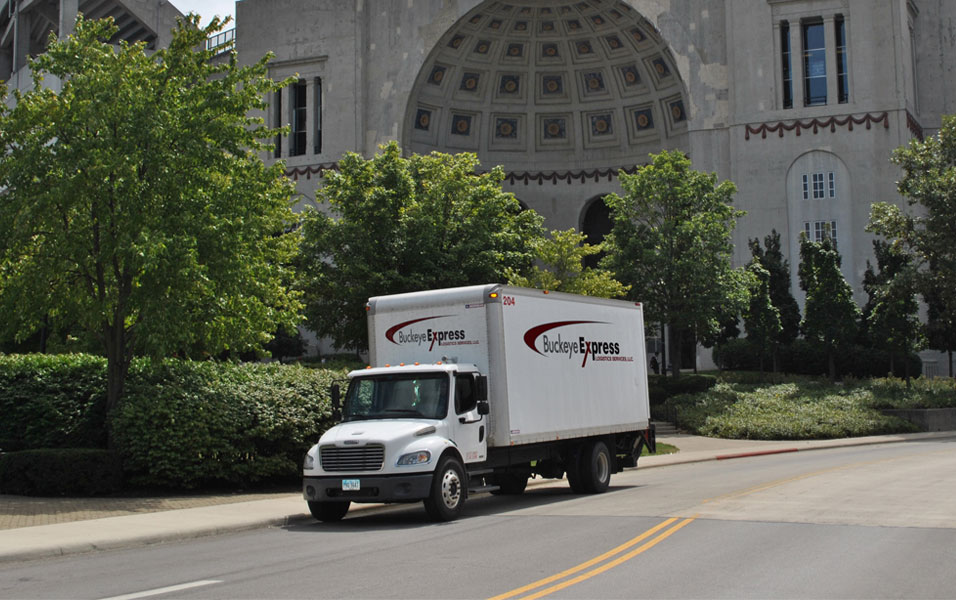 Local P&D
Buckeye Express expanded services to include local pickup and delivery. This fleet primarily handles import and export Air Freight.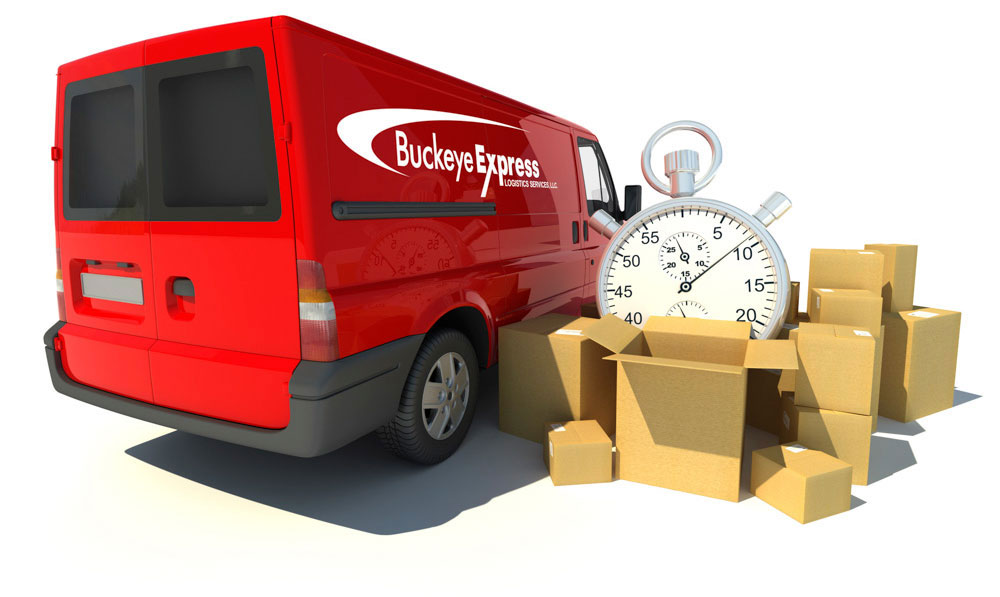 Equipment
Check our Equipment. We are prepared to handle your critical shipments!
How do I know what size equipment I will need?
Leave that up to us! Our experienced staff will gather all information necessary to determine what size vehicle is necessary. As a general reference, please visit our Service Tab and click on Equipment.
Do you provide moving services?
At this time we do not provide any residential or commercial moving services.
Do you provide standard FTL capacity?
Yes, we do! Our sister company LCG Logistics, LLC is our FTL 3PL.
Please reach out to us with information regarding your FTL lanes.
Is LTL an option?
Yes, we have the ability to handle LTL shipments to help provide a total solution package.
"When Time is Critical… Whether Your Shipment is Large or Small, Call Buckeye Express Logistics Services."