When Time is Critical…Whether Your Shipment is Large or Small, Give Us a Call
Columbus Ohio's Top Expedited Logistics Company
EXPEDITED LOGISTICS AND EXPRESS DELIVERY SOLUTIONS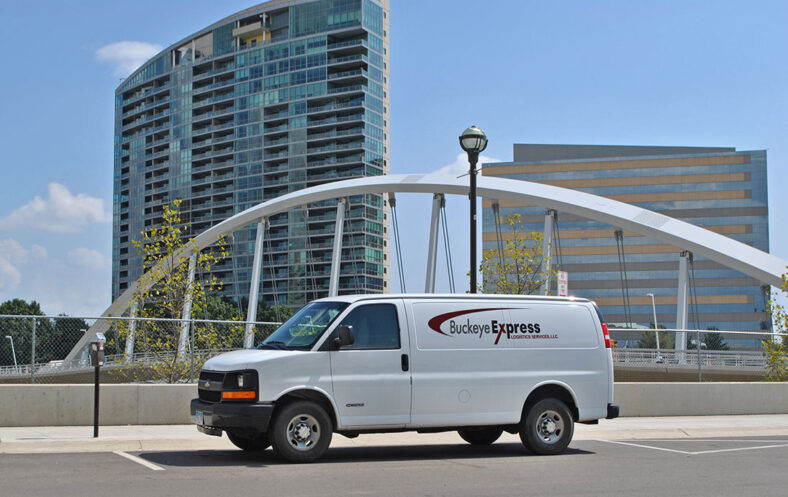 Ground Expedited
Our fleet consists of Cargo Vans, Sprinter Vans, Straight Trucks, and Tractor Trailers. Delivering your freight on time is our priority.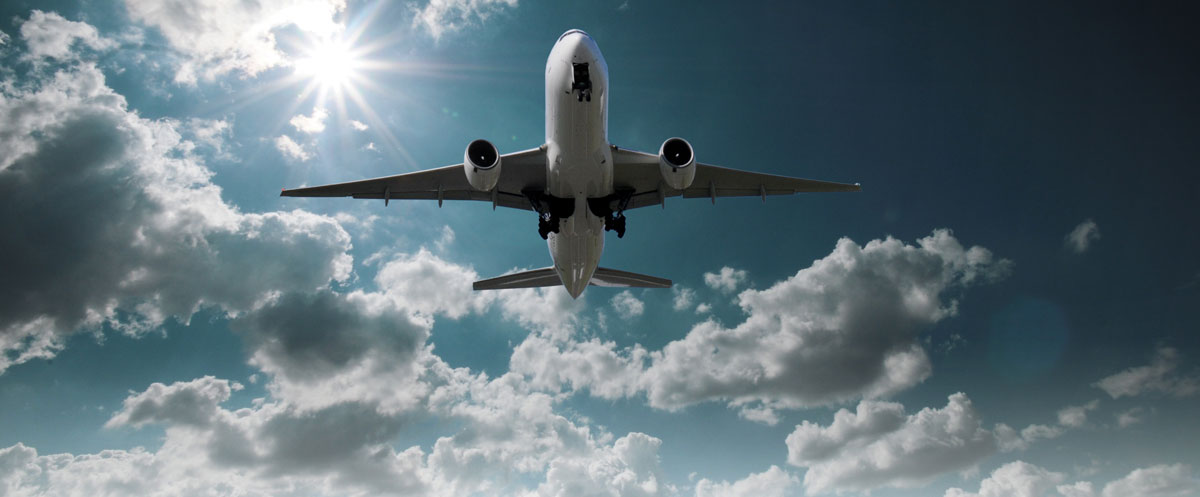 Air Expedited
If time does not allow Ground Expedite, look to us for Air Express Logistics for a Chartered Flight solution.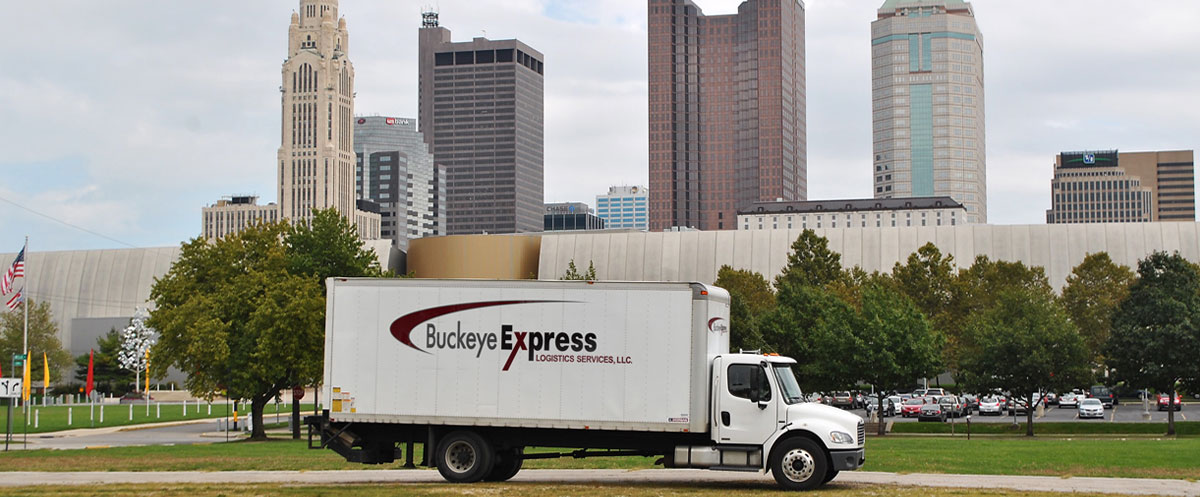 Dedicated Service
Buckeye Express will dedicate equipment and drivers to handle your regular routes/milk runs.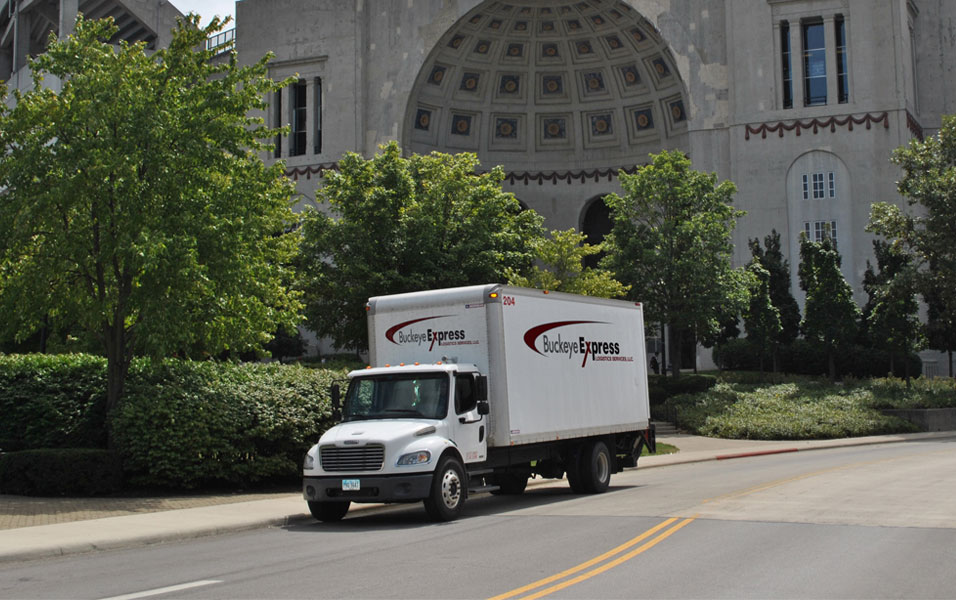 Local P&D
Buckeye Express expanded services to include local pickup and delivery. This fleet primarily handles import and export Air Freight.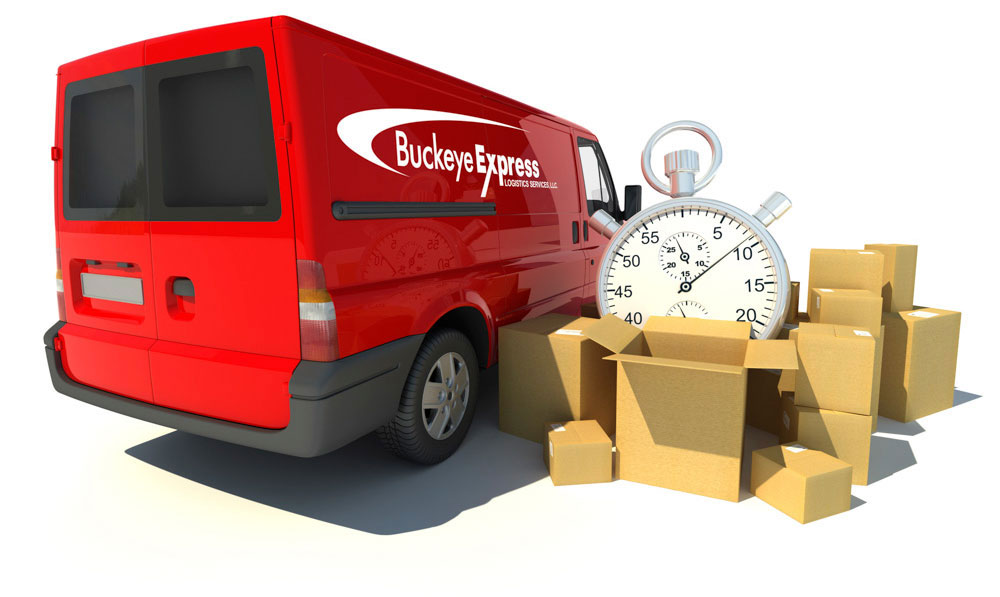 Equipment
Check our Equipment. We are prepared to handle your critical shipments!
"We Are Your Expedited Transportation Supplier!"
Founded in 2005, Buckeye Express Logistics Services, LLC continues to service the expedited community by providing time sensitive transportation. Buckeye Express Logistics Services specializes in manufacturing and manufacturing suppliers.
More recently, Buckeye Express Logistics Services has expanded its service offering to the forwarding community providing local and regional P&D services. Our operations team excels at finding critical needs transportation solutions on short notice. We thrive on finding timely solutions to our customer's most challenging logistics needs.
It's the combination of our express logistics experience, our customer service, and our commitment to excellence that has made us one of the best logistics companies in Columbus Ohio.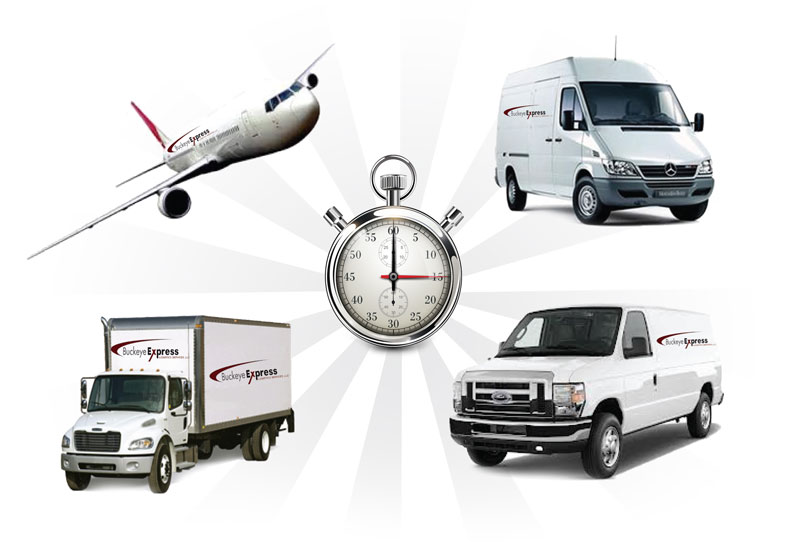 What Our Clients Say About Us
I have used Buckeye Express Logistics several times in the past year to handle everything from international shipping to local deliveries. Their price is always competitive and I can always count on them to deliver on time and have needed equipment available. Keith and Jeremy offer personalized service and are always just a phone call away when I need a fast response. I would recommend Buckeye Express as "EXCELLENT" and encourage you to contact them to handle your shipping needs.
Our office started, in May 2014, using Buckeye Express Logistics Services for delivery of our VIP client's shipments. We have been very impressed with the high level of service that is currently being provided and, even with our last minute request for same day or next day deliveries; they have never failed to perform these services in an outstanding manner. They are always there to answer any questions when we need to make decisions on the correct type of trucks needed for our deliveries; ensuring we are keeping cost down for the company and our most valuable asset, the client.
You guys get an A+!!!!! I can't believe how prompt you were in picking them up and how quickly you delivered the pallet. You did what you said that you were going to do and you did it well!!!! Please thank everyone involved with this order for their outstanding service. I couldn't be happier with your service. I'll definitely be calling you again!
Our operations team excels at finding critical needs transportation solutions on short notice.